Hand Surgeon in Sherman, TX
Meet Dr. Chirag Mehta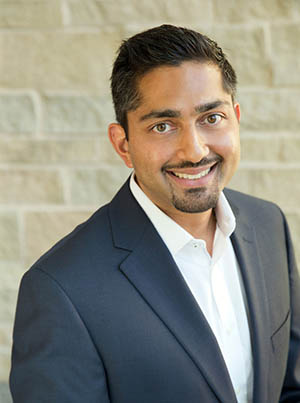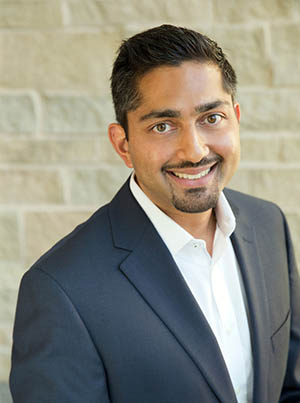 Chirag Mehta, MD is a board certified, fellowship-trained plastic, reconstructive, and hand surgeon who is committed to patient care and to advanced treatment using the latest minimally invasive techniques. In addition to aesthetic procedures, Dr. Mehta is extensively trained in treating upper extremity injuries and conditions, including fractures, arthritis, neuropathies (nerve issues), cancer, tendinitis, traumatic injuries, amputations, burns, and congenital deformities.
Dr. Mehta earned board certification from both the American Board of Plastic Surgery and the American Board of Surgery. A native of Wichita Falls, Texas, Dr. Mehta received his Bachelor of Science in Biology from Trinity University in San Antonio. He went on to St. George's University School of Medicine for his medical degree. Dr. Mehta completed his general surgery residency at York Hospital in Pennsylvania. Following his residency, Dr. Mehta completed a Fellowship in Orthopaedic Hand and Microvascular Surgery, also at York. He then trained in Plastic and Reconstructive Surgery at Temple University Hospital, Philadelphia.
Dr. Mehta routinely attends prestigious conferences around the world, where he lectures on the latest methods in aesthetic and reconstructive surgery. He also has been published in several peer-reviewed journals. Dr. Mehta is an active member of the American Society of Plastic Surgeons and a candidate member of the American Society for Surgery of the Hand. He is also an active member of the Texas Medical Association.
Outside of the practice, Dr. Mehta enjoys spending time with his wife and three wonderful children. He's an avid bicyclist and also likes to play tennis and to cook.